Time to start the new boxes and get them in the mail. It takes about 2 weeks to get them over to afghansitan and we want there for Halloween.
Joel 3 from the Left and part of his troop in Afghanistan.
We are starting on some new treatboxes, One with books, magazines, games and puzzles.
Next one will be more snacks and Halloween Treats for the troops.
If you have someone that needs a treatbox, please let me know, just email me
here
.
We are looking for help! Would you like to help us make treatboxes, donate shipping costs, anything you can do to help us make a difference for the soliders will be so appreciated!!
You will be blessed by your giving! You can email me about what you want to help do, or I do accept paypal for donations!
Thanks everyone! Please share this blog with others so we can support in sending more treatboxes to the troops!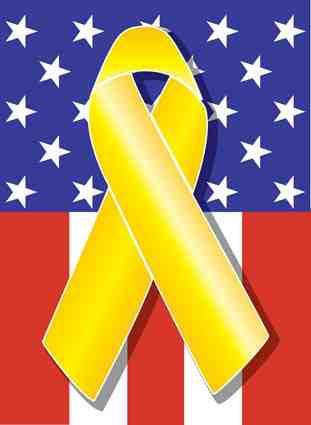 The Lord will stop the enemy:
Isaiah 59:19

When the enemy shall come in like a flood, the Spirit of the LORD shall lift up a standard against him.